Gingerbread House Challenge!
Join Captain Cook Christmas Gingerbread Village in our first gingerbread house challenge.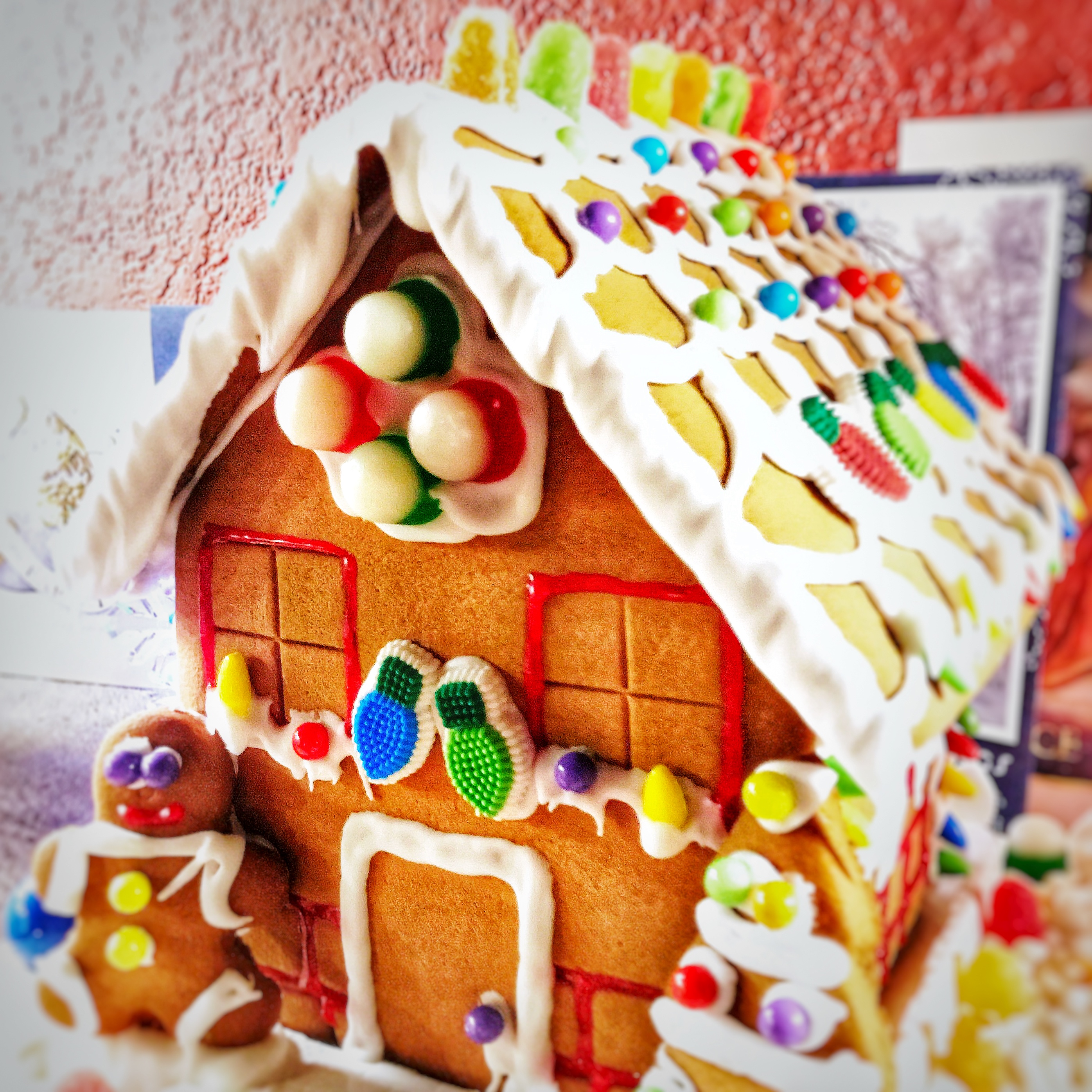 Find us on Instagram, Facebook or Twitter with the hashtags #thegingerbreadhousechallenge #captaincookchristmas #captaincookchristmaschallenge and show us your gingerbread house builds of 2020 and earlier, or gingerbread houses you've visited. They can be any shape or size, and any materials are allowed.
Happy Holidays and let the building, creating and fun begin.
---
---
If you would like to upload a photo of your gingerbread house creation or of a gingerbread house you've visited to the Captain Cook Christmas website please follow the link below.